Construction
This article is under construction. You can help by expanding it but please do not delete this article or mark it as a stub.
Featured Article
This article is or has been featured in the Angry Birds Fanon Wiki.
Angry Birds: More Piggies?!
is a game. You are allowed to play as the pigs or the birds. Playing as the birds will be like the normal Angry Birds. If you play as the pigs, you have to defend your fortress from the birds using pigs that hav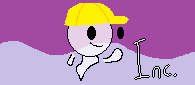 e certain abilities. There is a multiplayer mode where one person plays as the birds, and another person plays as the pigs.
Birds
Pigs
Eggnappers
Bounce, up, trips, Magic, and gravi
Modes/Episodes/Themes
Materials
In-Game Tutorials
Advertisements/Wallpapers/Other Things
Angry Birds Theme Tune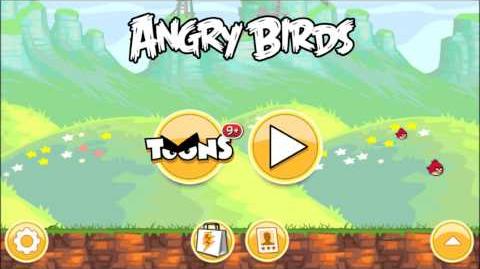 Community content is available under
CC-BY-SA
unless otherwise noted.