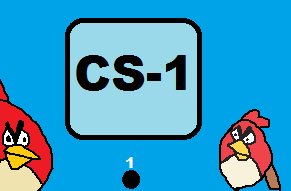 You can earn a Weibo Dimension by playing the level!
This is the first Episode in Angry Birds Weibo to have 1 level. The second one being Danger Above.
Story
(Continued from Poached Eggs) The Birds have their Eggs back but the pigs stole them, replacing them with cardboard cutouts. The Real Eggs are taken away but Weibo Bird will help again!
Levels
Coming Soon
CS-1
Part 4
Part 5
Story (Continued)
The Birds have seen what will happen, thanks to Weibo Bird's building. It is time for the Birds to continue, but Weibo Bird still helps!
Gallery
Trivia
This will become Mighty Hoax
The Weibo Bird returns in this Episode
Community content is available under
CC-BY-SA
unless otherwise noted.