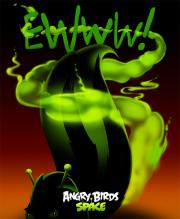 Sky Blue Bird is a new Bird and has the abilitie to create a chain reaction of destruction. It also tricks people...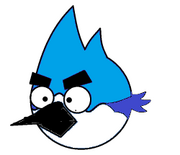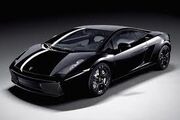 Songs
Below is a list of songs Sky Blue he 'owns'.
I'm in Miami Bird
Trollolol
Rock the Nest
Get Crazy
Lil' Hipster Bird
What Happens at the Nest
Leaving U 4 the Groove
I Don't Wanna Be
Feathers!
Fly!
I Shake, I Move
I am Not a Pig
Yes
Scream My Name
Rock the Nest II
Sorry for Nest Rocking
Nest Rock Athem
I'm Smexy and I Know It
Bird Bath Showers
One Day
Take It to the Nest
Best Night
All Night Long
With You
Triva
Sky Blue is the bird version of Sky Blue from LMFAO.
HAHAHAHAHAHAHAHAHAHAHA
Ha Ha Ha! Sky Blue Bird Tricked you! Just like the Skunk Bird.
Community content is available under
CC-BY-SA
unless otherwise noted.