Coming soon.
Construction
This article is under construction. You can help by expanding it but please do not delete this article or mark it as a stub.
This article's subject exists primarily or exclusively to Yoshi1219's continuity.
Information in this article may not be canonical to any fan-games or any other fan-content various users have made.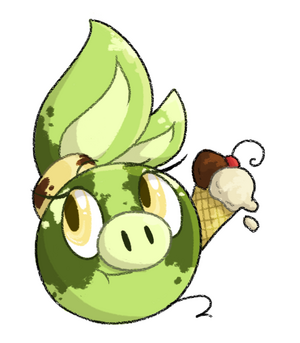 Community content is available under
CC-BY-SA
unless otherwise noted.