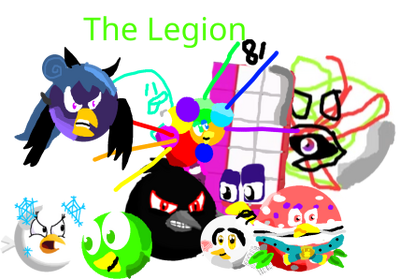 Backstory
Okay, I was hatched from an egg. For roughly 13 years I had a beautiful life in Dream Town. Then, I discovered Piggy Island, Bahamas. For my 17th birthday, (Tamagotchi years are faster than normal years) I got a ticket to Piggy Island. I found a minivan for sale by somebody named Cerdan Swiningston. I decided to go to the Old Nesting Barrows to know the Heritage of birds, and pigs. Now, I run a shop called Dreamy Cuisine and birds and pigs alike love my food.
Likes
Baby Einstein- It's very stimulating and exotic.
PvZ - a very cool tower defence game.
Tamagotchi- they are very cute and nice, it's not that much of a hassle if taking care of it (i used My Tamagotchi Forever)
Lovelive - The characters are cute and the songs are catchy.
There are many things that I like but I can't list them all
Opinions
Love
Cerdan - he's a great guy and is like me, I run Dreamy Cuisine and he runs The Milkshack. Why we are alike, is because we both have restaurants/shops
IceBird2019 - He may have a lot of grammar errors but he's a very good friend at heart
Like
Ben - A good guy but would not respond to my orders.
Combo - A friend I like. (That's probably it)
Netrual
Everyone Else
Despise
Nonubird - makes one sentence articles.
Notes
Combo, if you're wondering about my constant requests for Rin, it's because I'm an otaku/anime fan.
Avatar
First made avatar was lost.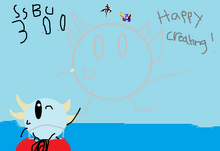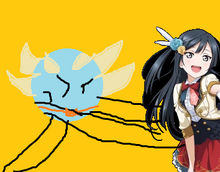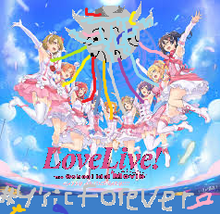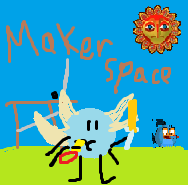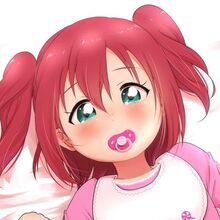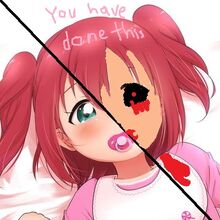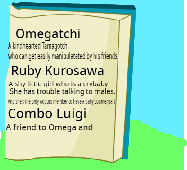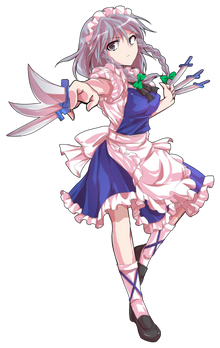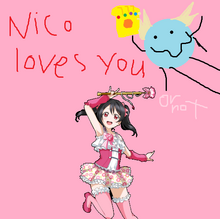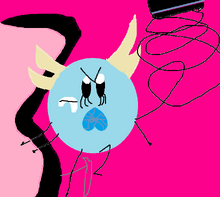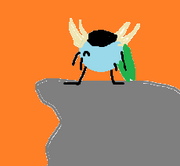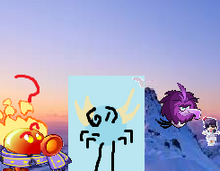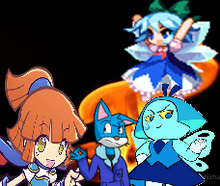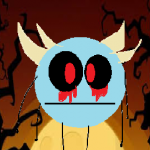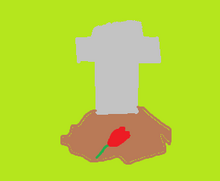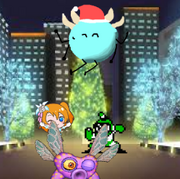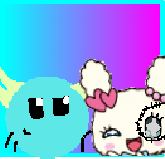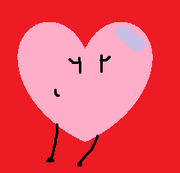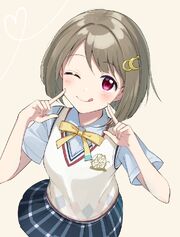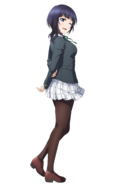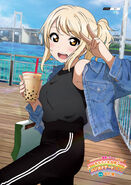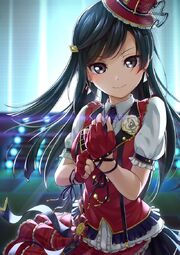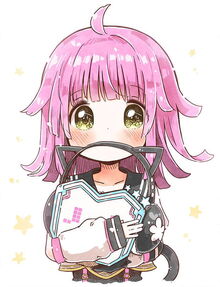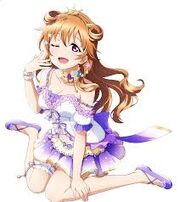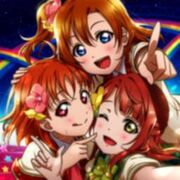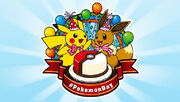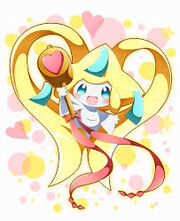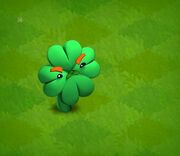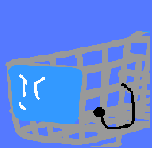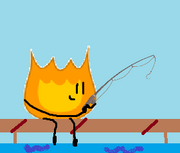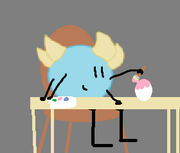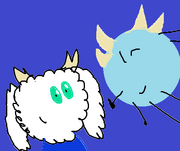 Community content is available under
CC-BY-SA
unless otherwise noted.